Daniel N. Galaif, DDS – Encino, CA Dentist
Family, Cosmetic, & Implant Dentistry
Where every patient is treated like family!
Daniel N. Galaif, D.D.S.
16311 Ventura Blvd #1100, Encino, CA 91436
(818) 789-6789
Opening Hours
Tuesday
8:00 am – 5:00 pm
Wednesday
9:00 am – 6:00 pm
Thursday
9:00 am – 6:00 pm
"I always look forward to my appointments. It's more like visiting family than going to the dentist."     
– Roberta, Woodland Hills
A testimonial from one of our many patients who enjoys coming to visit us at Daniel N. Galaif D.D.S.. Do you enjoy going to your dentist? At Dr. Galaif's office in Encino, California, you will be greeted by a friendly staff, whose top priority is to make your visit as pleasant and comfortable as possible. Dr. Galaif is focused on personalized patient service with each and every patient.
Take a Video Tour through our Encino, CA dentist office
Dr. Galaif provides state-of-the-art dentistry for the entire family.  From adult to pediatric, cosmetic and implant dentistry, to nitrous oxide and sleep dentistry procedures, your comfort is our main goal. From our Encino, California dental office, we have a beautiful view of the San Fernando Valley, providing a relaxing setting during your dental visit. Our practice has been providing high quality dentistry to Los Angeles area patients for more than 30 years, extending that warm, inviting feeling from our family to yours!
Our office prides ourselves on our prompt service — a top priority is to honor your appointment time.  You also have access to Dr. Galaif after hours, he calls and emails patients after many procedures and welcomes patients to call him when there is an urgent need. You can always count on a timely follow-up for your dental requests and needs, from someone on our staff or Dr. Galaif himself.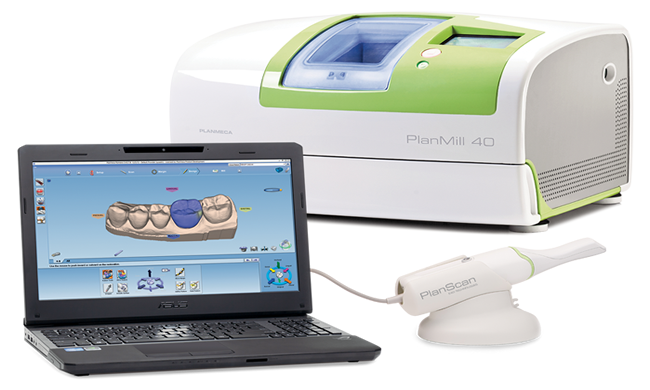 Dr. Galaif is one of the few San Fernando Valley dentists offering same day crowns through CAD-CAM, a groundbreaking dental technology, as well as ZOOM WHITENING, and INVISALIGN®.
At Daniel N. Galaif D.D.S., we offer our patients what we call a "SMILE MAKEOVER."  Our full suite of dental services includes veneers, tooth-colored fillings, metal-free crowns, sealants, root canals, and deep cleaning along with your regular preventative maintenance.
"Dr. Galaif was right there for me each step of the way. He responded immediately, offering great advice and recommendations. His follow-up was amazing and of great comfort and support to me."           
– Jonathan, Santa Monica
New Patient Registration Form
Choose this form for new patients
registering for dental service.
Latest posts from our dental team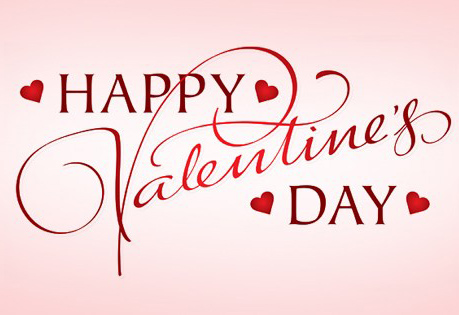 At Daniel N. Galaif, DDS we have a special Valentine's Day gift for one of our patients:  a free, in office Zoom Whitening procedure! Less than a week to go before we randomly choose a winner, so you should like our facebook page ASAP. Read more...
https://drgalaif.com/wp-content/uploads/2018/02/Valentines-Day.jpg
315
459
Daniel N. Galaif, DDS
https://drgalaif.com/wp-content/uploads/2017/05/DrGalaif_NEW_LOGO-312x65.png
Daniel N. Galaif, DDS
2018-02-09 17:06:40
2018-02-09 17:25:44
Valentine's Day Giveaway!